Something else taking up your time, let's us pick your vehicle up from your home or office!
Are there just not enough hours in the day to get your "things to do " list complete. Do you hate sitting around in showrooms or trying to find a ride to/from home or office when you vehicle is being worked on. Let Signature Performance Tire & Wheel in Costa Mesa solve those issues. We will gladly pick a vehicle up from your home or office. Furthermore, we will work around your schedule, not ours.
If you elect to drive the vehicle to your Costa Mesa Location, we will gladly give you a ride to South Coast Mall, John Wayne Airport, or home/office within 5 miles of the store. Call our sales team today at 714-850-0060 or click here for more information.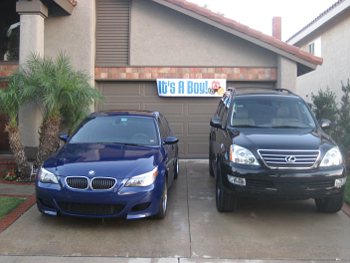 Commonly Asked Questions
How does this service work. Easy. Once your order is placed and installation scheduled, let your sales person know that you would like for the vehicle to be picked up.

Are you insured to drive my vehicle. We are insured up to $2MM aggregate policy while your vehicle is in our hands.

How far is this service offered. Currently this service is only offered in Orange County California.

Is there a cost. There is a $25 fee for this service, but is waived for any order of $500 or more.